Back in November, Google has announced that they were experimenting with making their website search index mobile-first. This is a response to the fact that the majority of web searches are now conducted via mobile devices and that many mobile sites display less content than the a full desktop site.
The fact that content differs between mobile and desktop sites isn't really a concern but what is frustrating is searching for information and being directed to a mobile site that doesn't have what you're looking for. So Google has decided to address this by indexing mobile version of sites rather than desktop sites.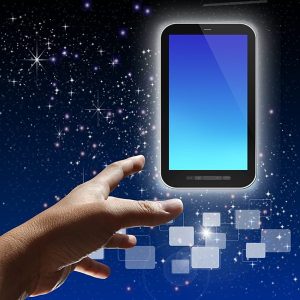 What does this mean for business owners? It depends on whether a business is operating a a responsive site or a dynamic serving site where the content is the same across mobile and desktop sites; or if the site configuration is such that the primary content is different across mobile and desktop sites.
If it's the latter, business owners should consider making some changes to their content, structure and markup. Google's announcement post suggests:
Make sure to serve structured markup for both the desktop and mobile version. Sites can verify the equivalence of their structured markup across desktop and mobile by typing the URLs of both versions into the Structured Data Testing Tool and comparing the output. When adding structured data to a mobile site, avoid adding large amounts of markup that isn't relevant to the specific information content of each document.
Use the robots.txt testing tool to verify that your mobile version is accessible to Googlebot.
Sites do not have to make changes to their canonical links; we'll continue to use these links as guides to serve the appropriate results to a user searching on desktop or mobile.
Of course, with the advancement in technology, it is possible to serve content in a mobile friendly way from a single platform. When we build websites for people we ensure that the site is viewable, and usuable, on various mobile devices 'out of the box'.
If you need help ascertaining whether your site meets Google requirements or simply would like to revamp it to be 'mobile friendly', contact us. We're here to help.