Online Business Management
Our goal is to assist small to medium business owners use the power of the Internet as an avenue to market their organisations in an appropriate and cost-effective manner.
We assist small businesses to define and refine their processes, plan and build their web presence using current and emerging technologies.
We provide ongoing support and advice to assist businesses to
maintain and grow a crucial path to market and focus on growing your business.
Integrity, Honesty and a
Genuine Desire to help others
Relax, You're In Good Hands
As a business owner, you shouldn't have to worry about all the intricate ins and outs associated with getting your website operational and your business online.
Let's face it, you've got more important things to do, like actually delivering your own business.
You need is someone you can trust to get things done in a cost effective and productive manner.
With over 30 years experience in the IT Industry and work with my clients, I have a unique ability to translate business needs to technical requirements.
Working together, I'll help you create an online environment that meets your needs.
Building a web presence is an iterative process which evolves over time and changes with your business.
Meet Charly - Founder
Charly is a multiple award winning, IT professional with a passion for helping people overcome their technology challenges.
With more than 30 years experience in the IT industry ranging from hands-on technical, to high-level business management, Charly has installed and configured computing equipment and has managed business contracts in excess of $25 million dollars.
Already familiar with a wide range of web technologies, Charly enjoys learning new technologies and offerings.
For businesses to suceed in todays modern work, technology should be used to support business plans and not necessarily drive how business is done.
As a result, Charly identifies the best way to integrate solutions and technologies for the most cost effective way to achieve a businesses outcome.
Testimonials
Here's what a couple of our clients say about us
Charly Dwyer is the most effective and responsive WP developer. She understands small business and helped us grow our business with prompt support and patience. She is unflappable and always retains a sense of humour while being a resilient advocate. Highly recommended.
John Hilvert
... I am so grateful to have Charly looking after all things associated with my website for my business. I love that she continues to make things easy and now my new website looks and works fantastically!
If you have any current issues in relation to your website – Charly will have a solution ...
Chris Wildeboer
Some Of Our Work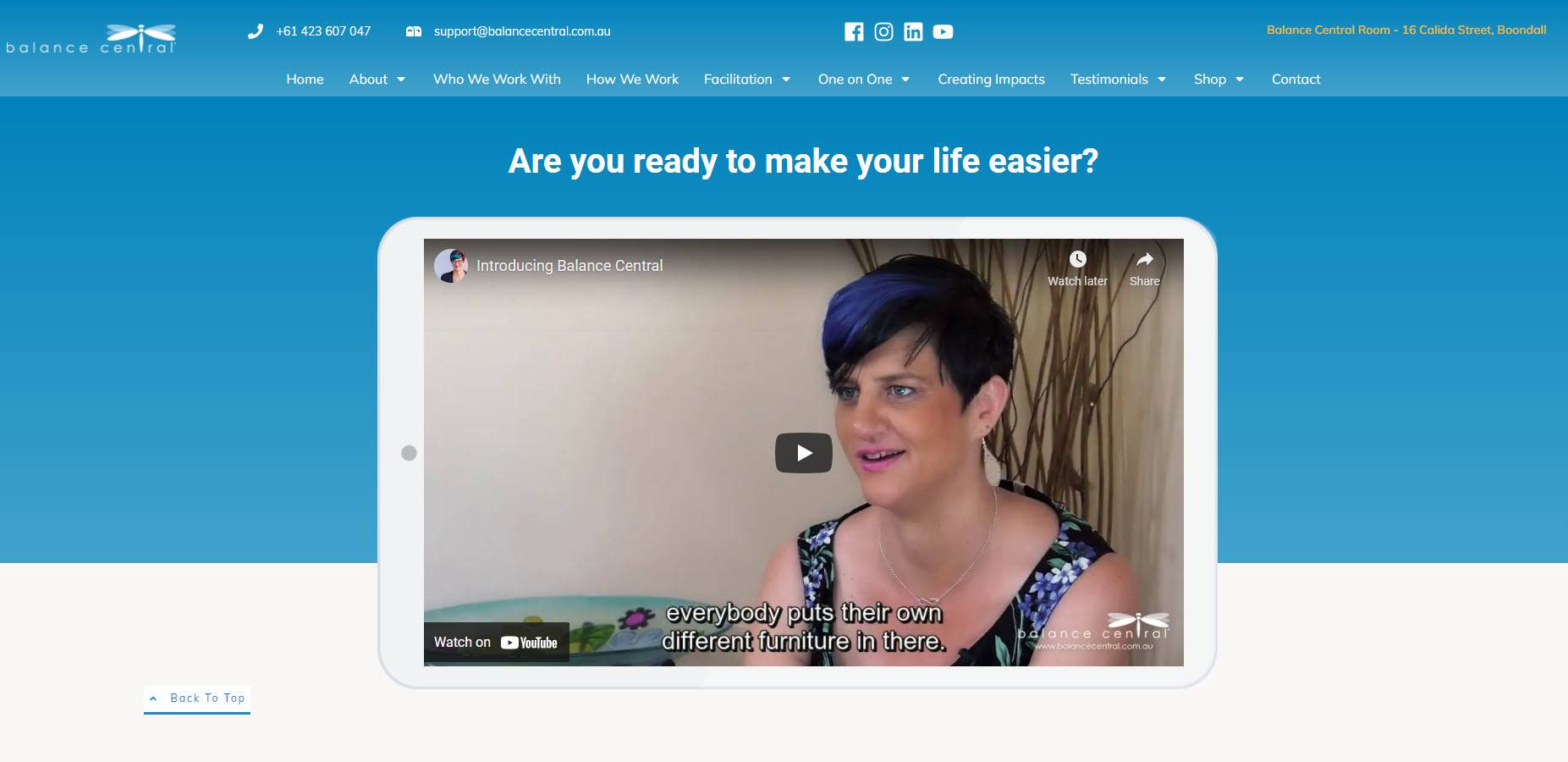 Balance Central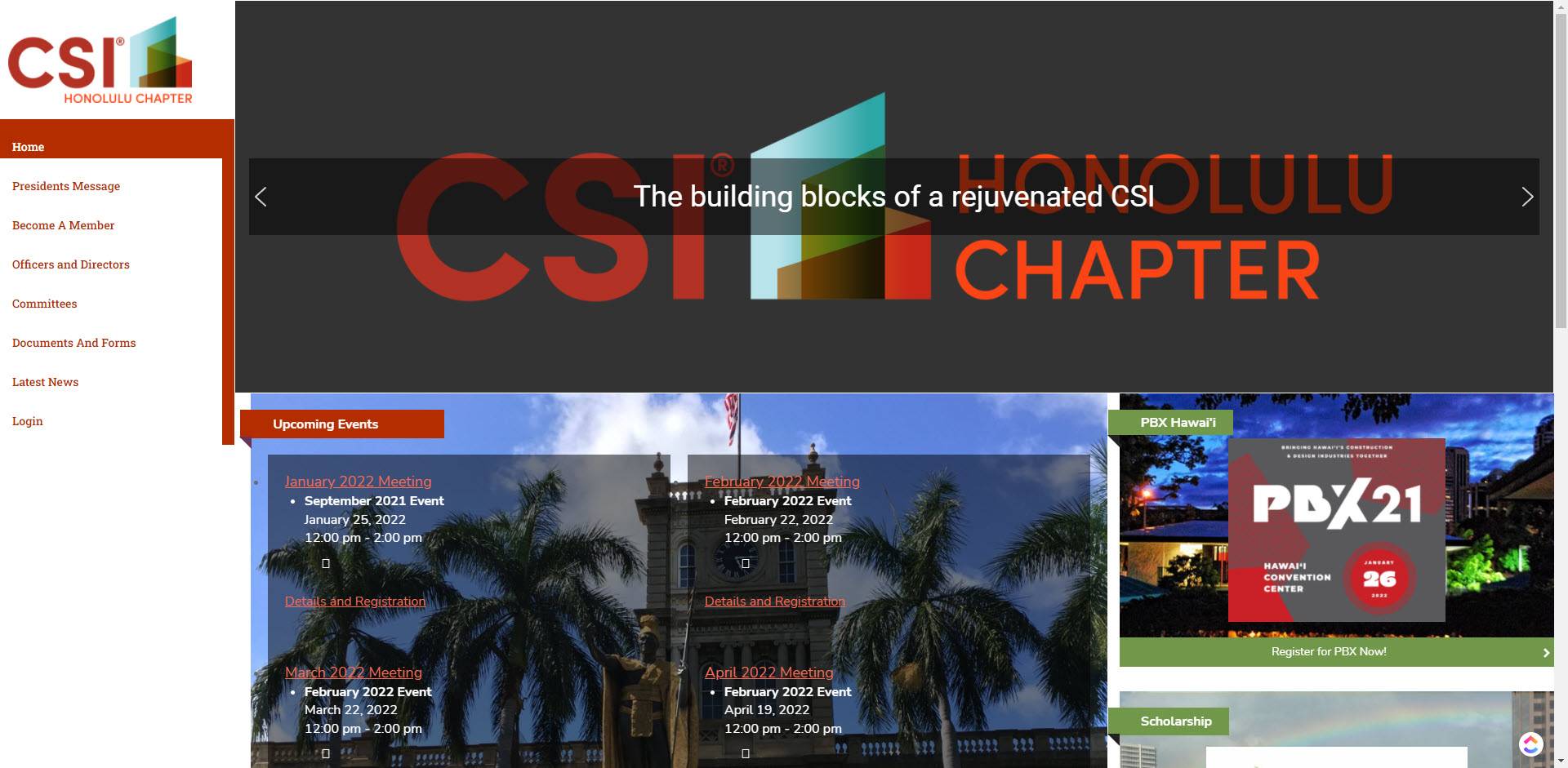 CSI Honolulu Chapter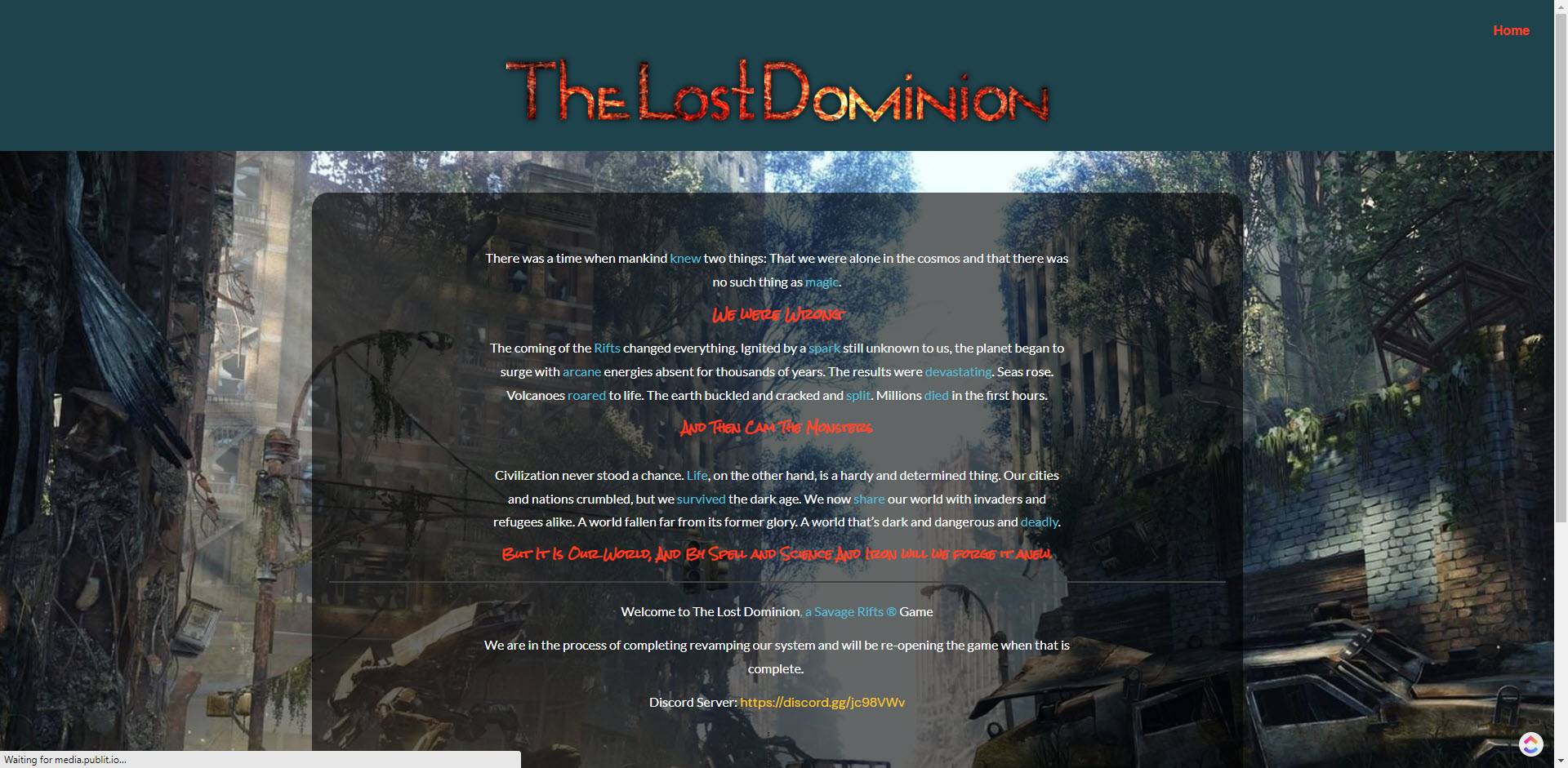 The Lost Dominion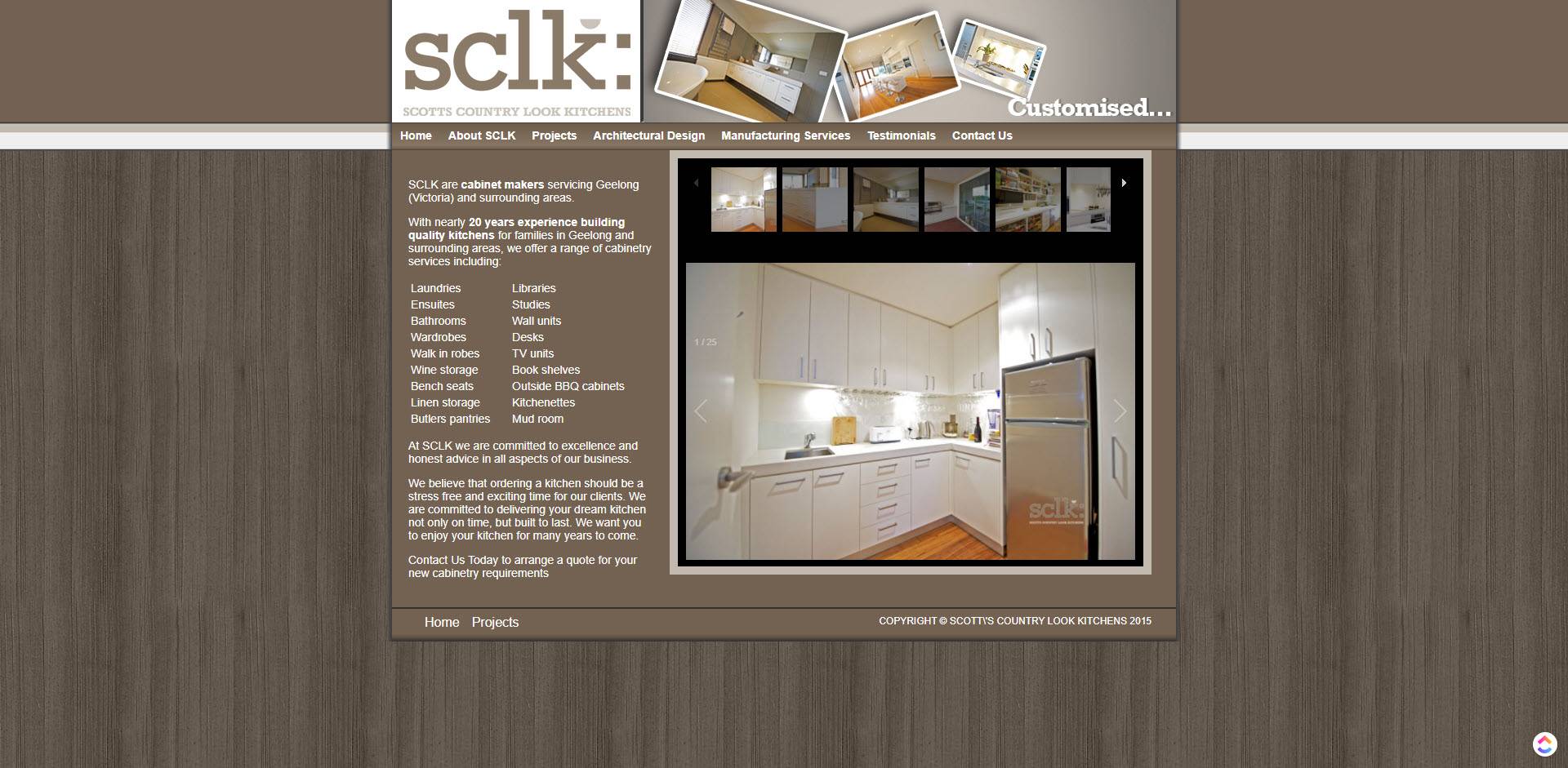 Scotts Country Look Kitchens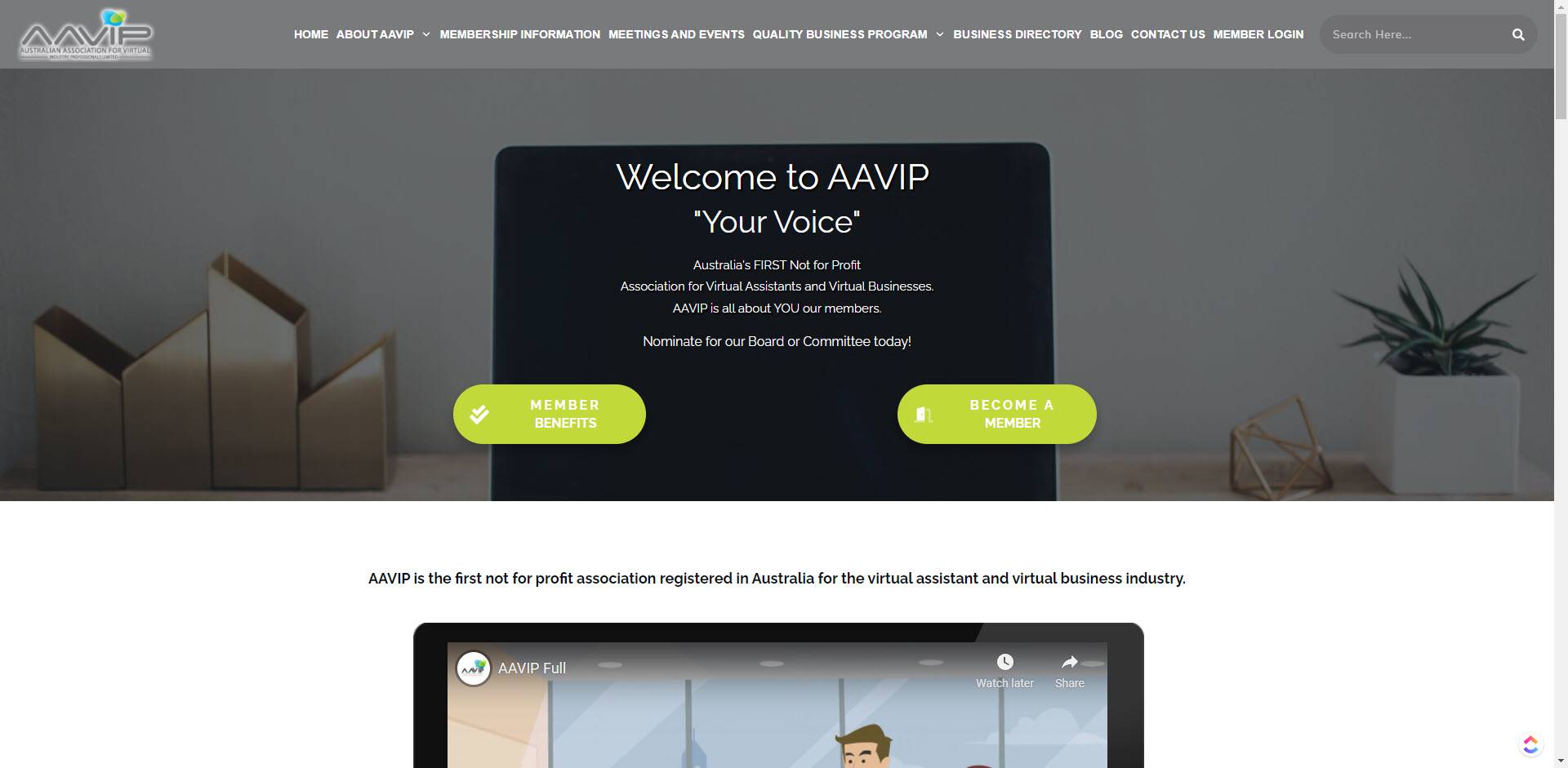 AAVIP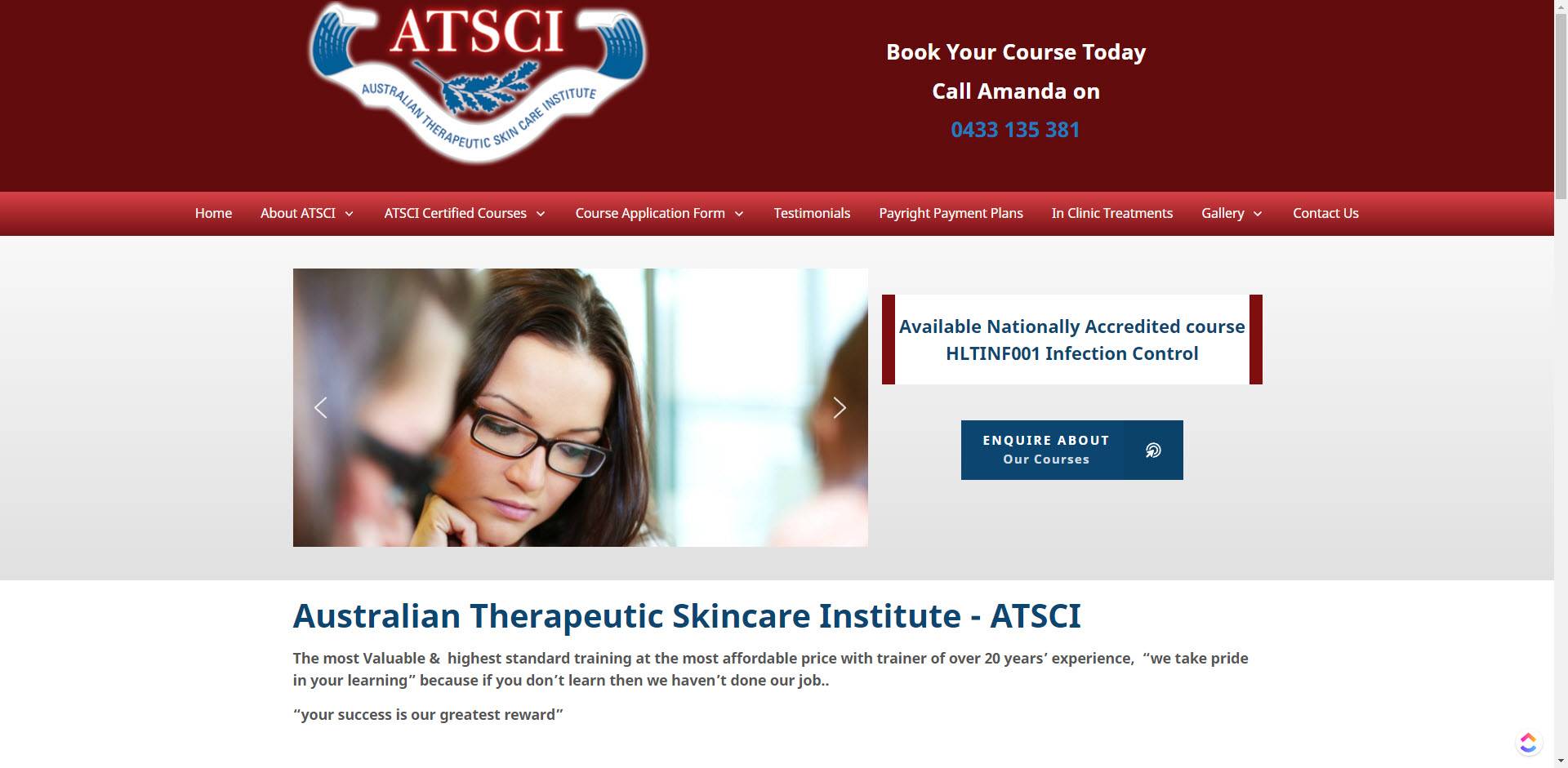 ATSCI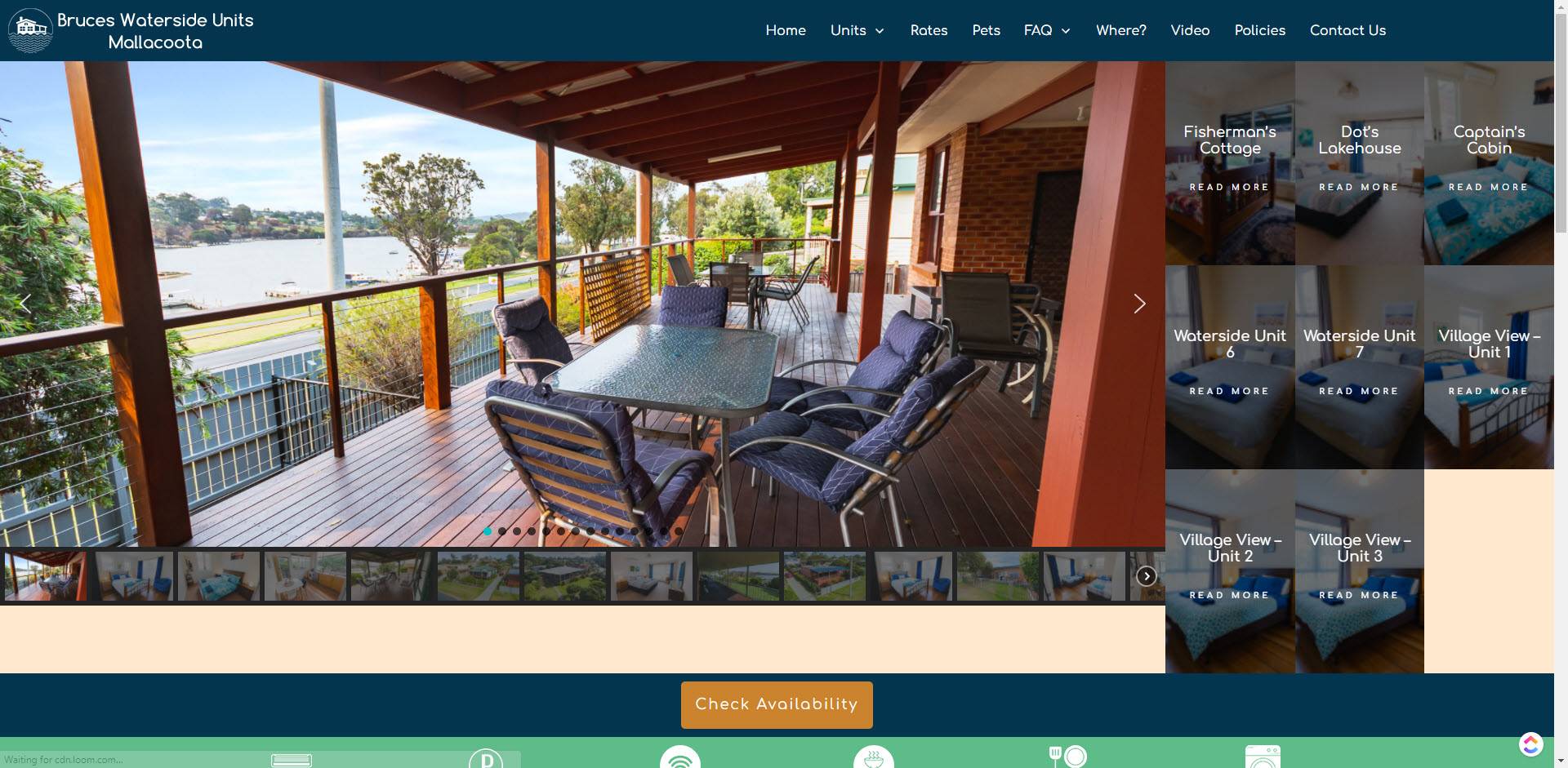 Bruces Waterside Units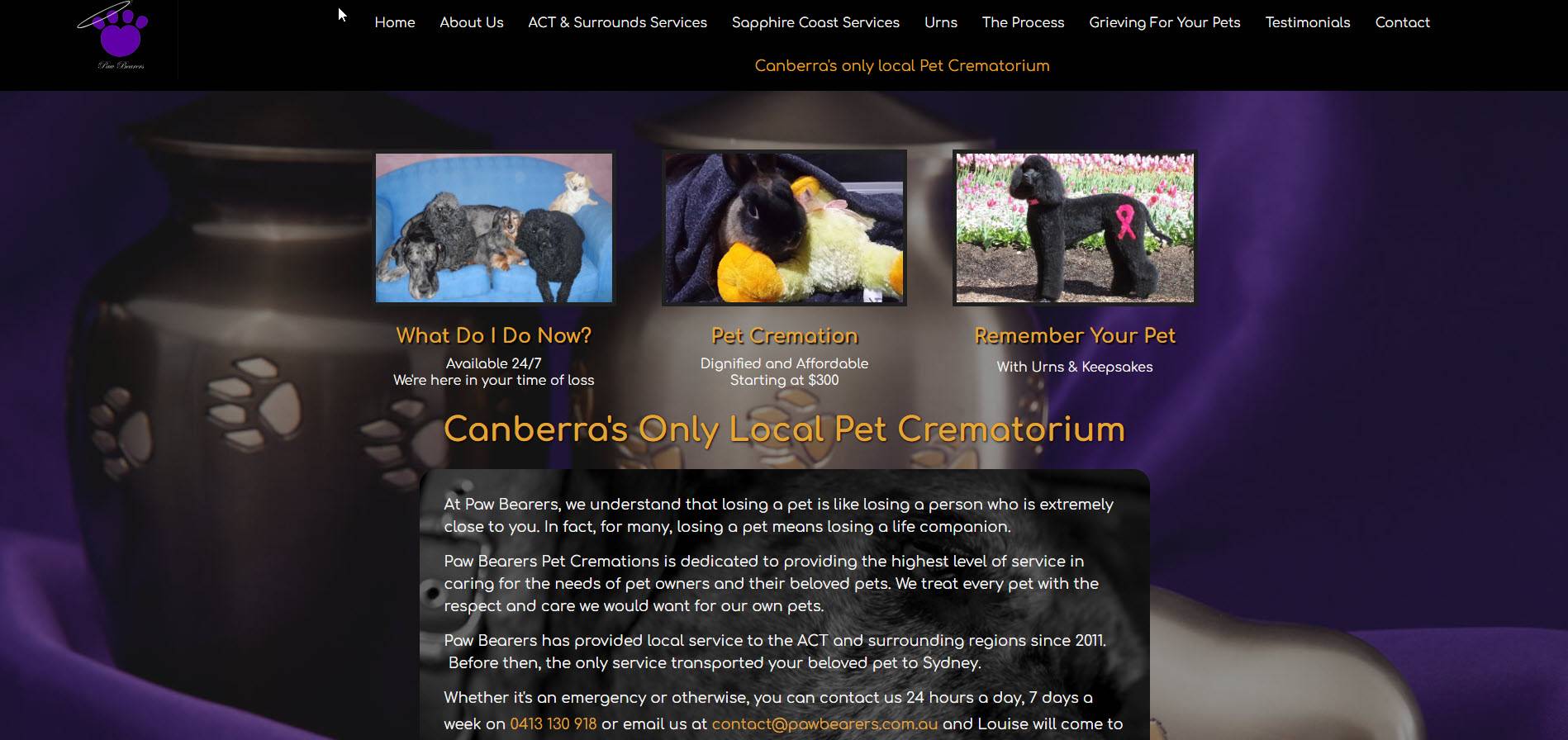 Pawbearers